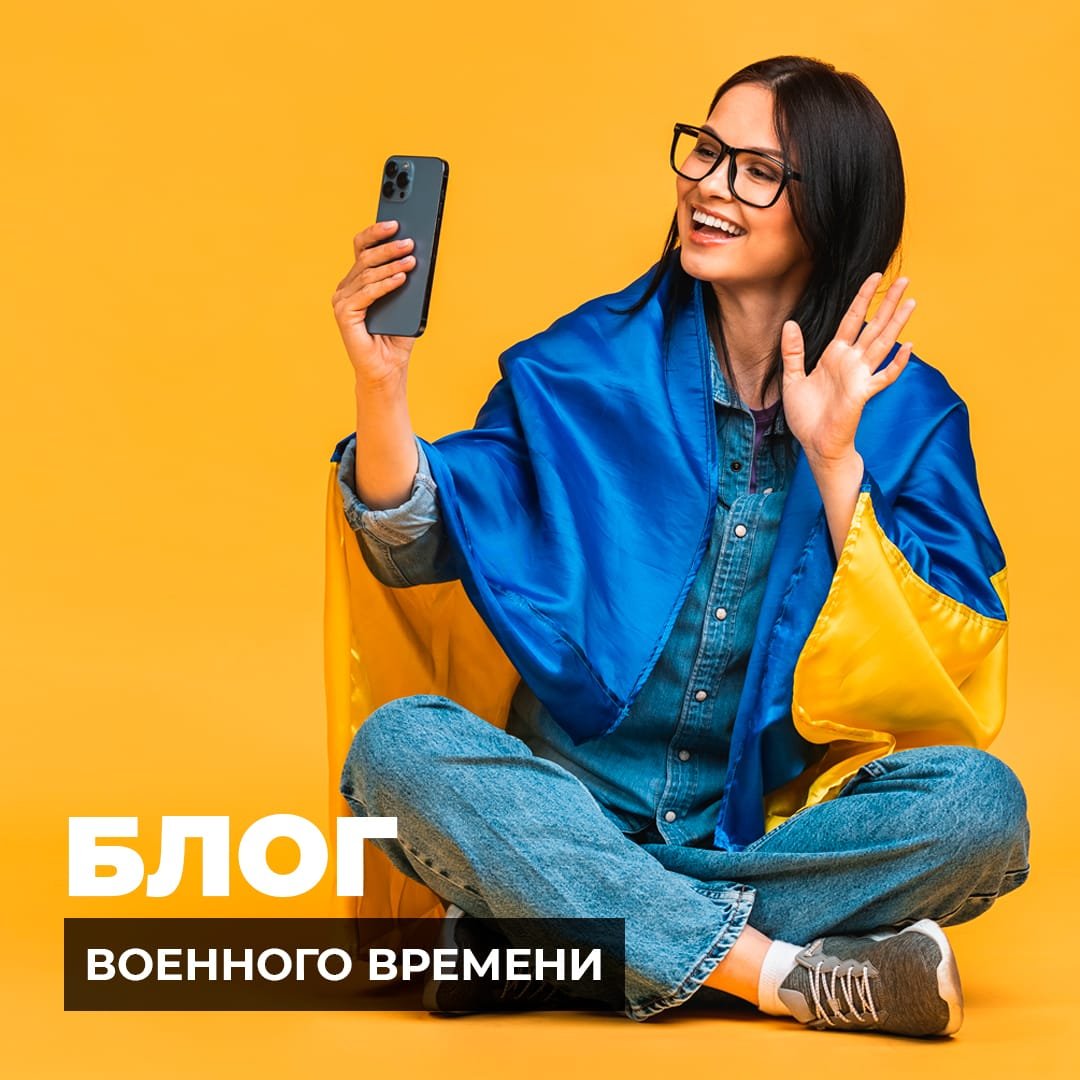 🤔 You don't have to be a blogger to be a blogger! Famous TV presenter Lesya Nikityuk (@lesia_nikituk) with an audience of 4 million is probably beyond any competition! She perfectly uses the opportunity to broadcast for the benefit of Ukraine. Lesya loads condensed milk for the Armed Forces of Ukraine, shows the world the truth about the war and urges not to be indifferent.
🎸 The singer Kolya Serga (@thekolya) shows that in order to be a good person, it is not enough to be born in Odessa. Nikolai keeps a blog from the territorial defence and cheers up the whole country online with his own patriotic songs.
🥰 Additionally, you can and should brag about good deeds! But do it well! Inspiring the audience and showing by own example that nothing is impossible is what bloggers are for.